What is behind meeting with the Saudi Crown Prince
Recently, Mohammed bin Salman held the annual meeting with presidents and foreign officials who performed Hajj this year.
According to the Saudi Press Agency, among high-ranking foreign officials, the Saudi Crown Prince hosted the King of Malaysia, and the presidents of Pakistan, Senegal, and Bangladesh, but nothing was mentioned about Taliban officials.
Unprecedented Meeting with Saudi Crown Prince Mohammed bin Salman
The Taliban released a photo that shows Mullah Yaqoob met the Saudi Crown Prince and shook hands with him.
Taliban spokesperson Zabihullah Mujahid, also posted a photo on Twitter and said that Mullah Yaqoob "met with the crown prince of Saudi Arabia, Mohammed bin Salman, during the Hajj trip".
twitter.com/Zabehulah_M33/status/1674510148683853833?s=20
Saudi Crown Prince's dual game?
Something that cannot be denied is that Saudi Crown Prince warmly received Mullah Yaqoob, which can be a sign of a change in Saudi Arabia's foreign policy towards Afghanistan and Taliban.
Until recently, Saudi Arabia was under the direct command of the United States and the West. All the policies of Riyadh in the past were designed in line with the plans and goals of the West and the U.S.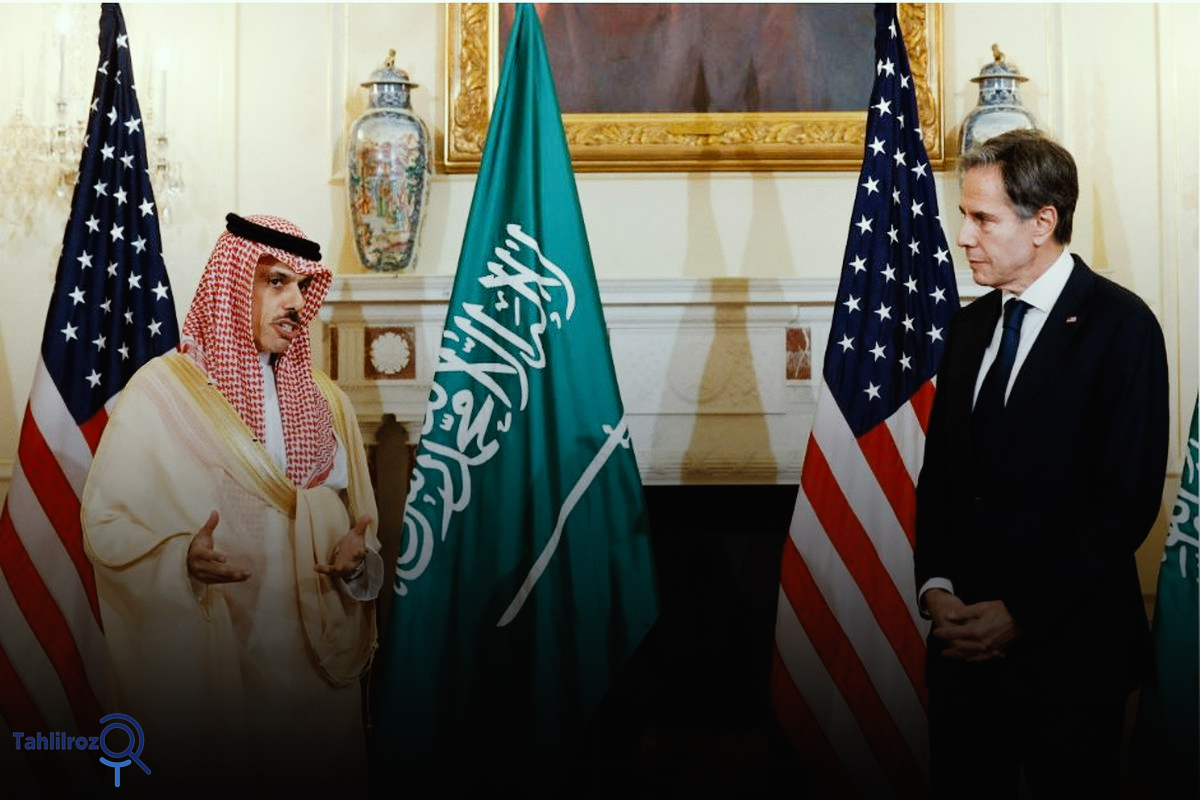 It seems that at this time, Saudi Crown Prince has realized a fundamental point in his foreign policy, and that is, the one-sided reliance on the West and America will not work out for them.
The West and America have always considered Saudi Arabia as a source of cheap energy. For this reason, by encouraging and creating a tense policy in Saudi Arabia's foreign policy, they tried to keep Al Saud dependent on themselves from a security point of view.
Considering the mentioned issues and dozens of other factors, the presence of Taliban officials in Hajj ceremony and their meeting with the Saudi officials shows that the Saudi Arabia has made a change in their foreign policy.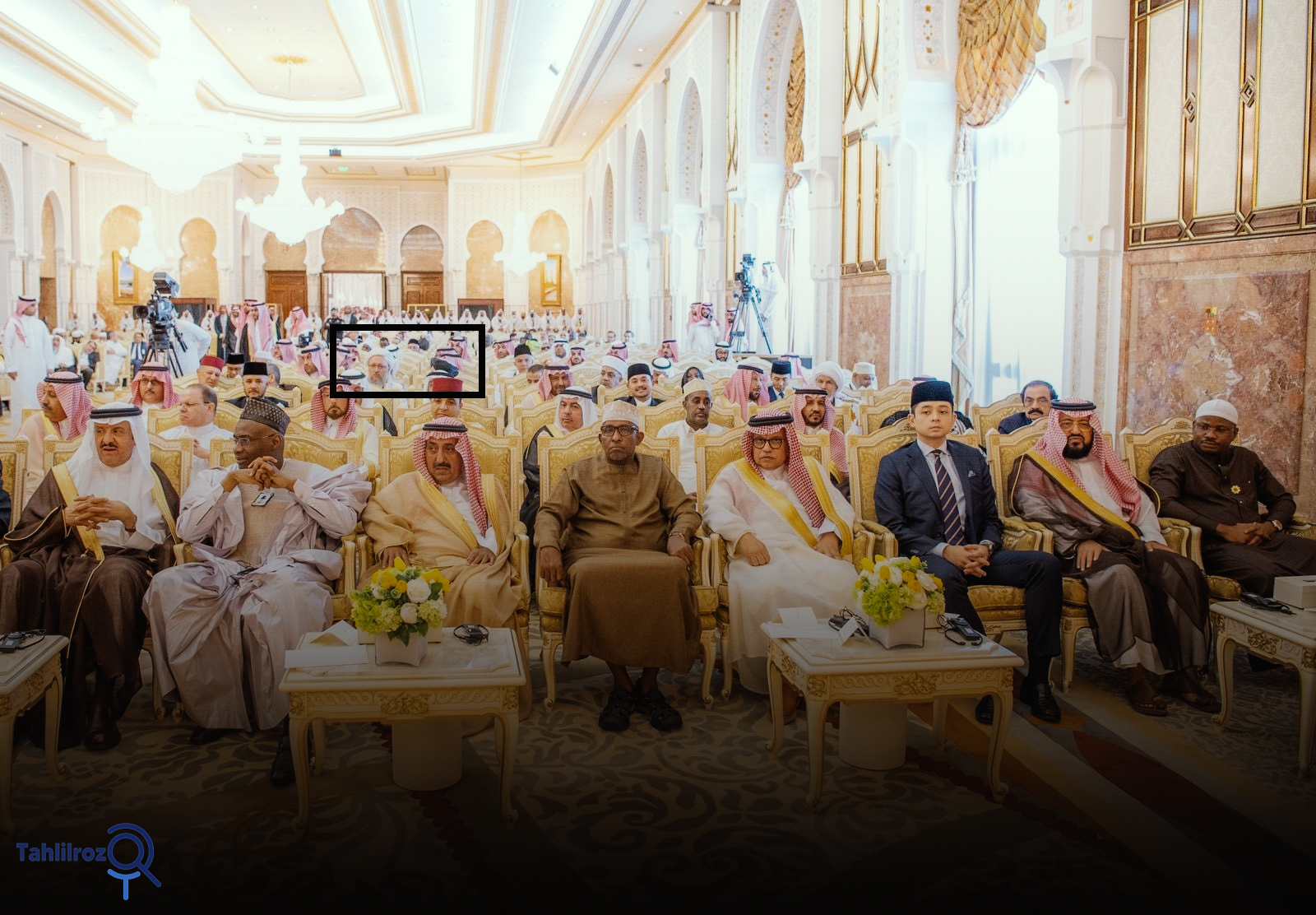 Taliban's aim behind meeting with Saudi Crown Prince
The meeting of the Taliban Defense Minister with Bin Salman was also covered in the media and caused many reactions. It seems that the Taliban is trying to make many Islamic and Arab countries and even non-Muslim countries understand that it has a close relationship with Saudi Arabia.
Still no country has officially recognized the Taliban government and it is natural that they take any steps and actions to make this wish come true. The Taliban delegation's presence in Hajj rituals showed that they want to use the unifying power of Hajj, for strengthened regional ties.
Analysts believe that this move is the Taliban's strategy to become an integral part of the Islamic world.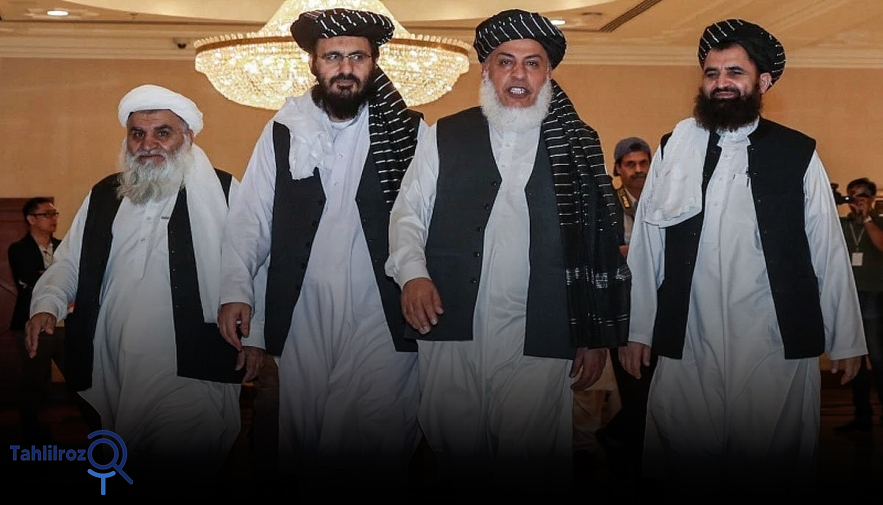 Mohsen Shahrafiee, Analyst of Afghanistan's issues