ISIS targeted a Shia mosque in Pul-e-Khumri, Baghlan Province in Afghanistan: Reminder of the ongoing insecurity in Afghanistan
In a heartbreaking terrorist attack, an explosion ripped through a Shia mosque in Baghlan province, Afghanistan, during Friday prayers.
Many sources have reported 21 martyrs and 40 wounded in this brutal attack.
The ISIS terrorist group took responsibility for this suicide attack by releasing a message.
The suicide bombing at the Shia mosque occurred amidst the Taliban's assertions of having subdued ISIS in the country.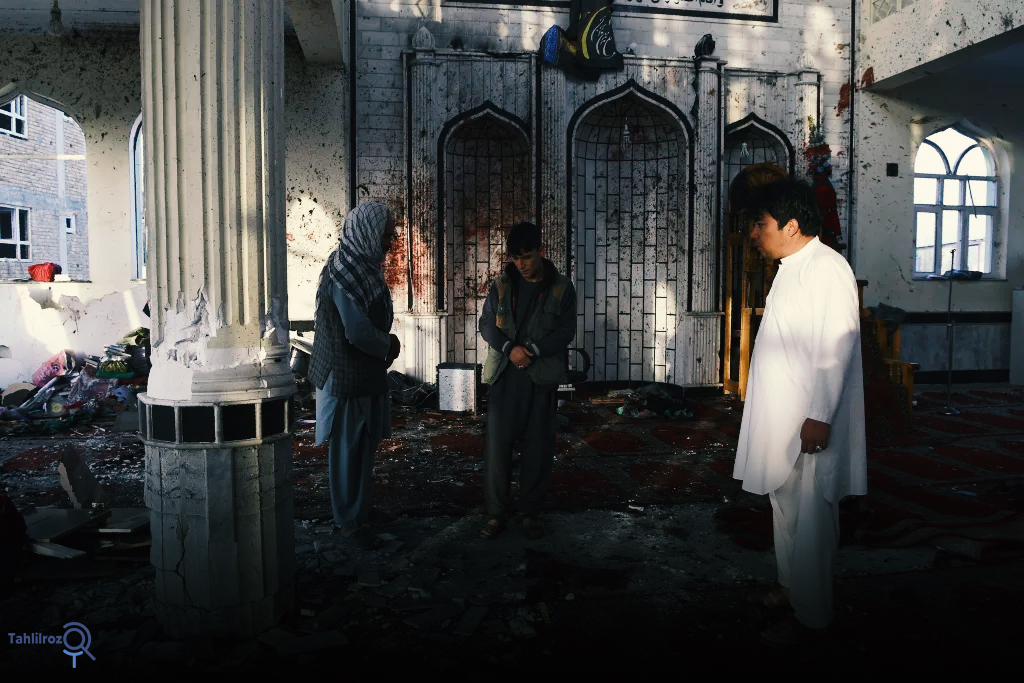 The international community has a crucial role to play in supporting Afghanistan in its fight against terrorism. Ensuring the safety and security of the Afghan people necessitates a concerted global effort.
ISIS is killing Afghan Shias, Israel is killing Palestinian Muslims, and international organizations are still watching and only making statements!