Rallies in support of Palestine: Look at the world to see who is right and who is wrong
People from different regions of the world, including European countries, held rallies and demonstrations in support of Palestine and Palestinian people and their resistance against the crimes of the Zionist regime.
Taking a quick look at the news proves a universal support for Palestine.  people from all around the world held rallies in support of Palestine in Muslim and non-Muslim countries like Iran, Malaysia, Indonesia, India, Pakistan, Philippines, Bangladesh, Australia, Afghanistan, Jordan, Yemen, Egypt, France, Germany, Canada, The United States, etc.
This universal support conveys a very important message: The world is pro-Palestinian and anti-Israel!
Why does the Muslim World hold rallies in support of Palestine?
Seeing 70 years of oppression and killing hurts the heart of every human being. But Western powers and supporters of Israel are used to killing. For them, killing innocent people is part of their daily routine.
But the Islamic world cannot and should not remain silent. International media and international courts turn a blind eye to the injustices with the Palestinians, but Muslims around the world bring the voice of Palestinians to the world.
Since the Operation Al_Aqsa storm, Israel has been hammering Gaza with air strikes and artillery fire and more than 1500 Palestinians have been killed. A response that followed strong global pro-Palestine reactions.
Because the Palestinians targeted the Israeli soldiers, but the targets of the Israeli soldiers have always been Palestinian women and children. This is why the Zionist regime is known as a child-killing regime.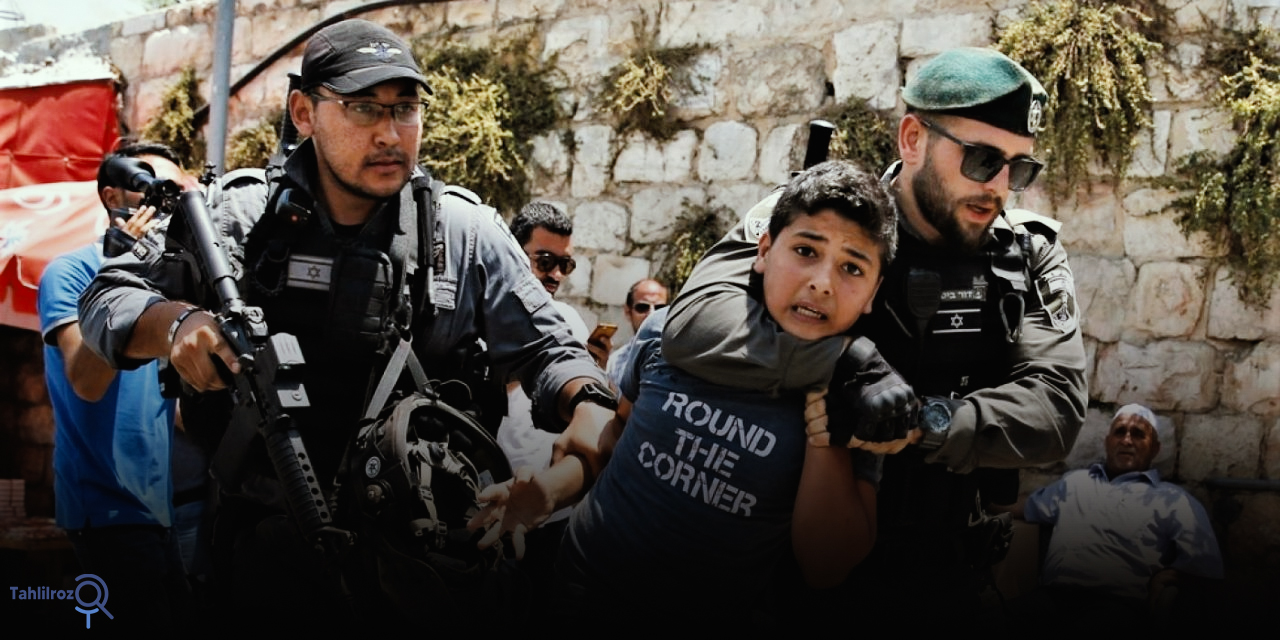 Why should the Muslim World support Palestine?
It cannot be denied that freeing this Islamic country from Israeli and its international supporters, and leaving it in the hands of the Palestinian people is a duty.
This is actually a religious and Islamic duty, it is the duty of all Muslims, All Islamic nations, all Islamic governments have the duty to do this. Islam does not allow an infidel government to rule over a Muslim government.
What Israeli is doing is an unfair war
While health authorities in Palestine say that the casualties of Israel's attack on Gaza have exceeded 900 people, Josep Borrell, the European Union's foreign policy official, said that some of Israel's actions in Gaza are against international law.
Palestinian officials say that half of the dead Palestinians were women and children, and at least 4500 people were injured as a result of Israel's attacks on Gaza.
Rallies in support of Palestine say it all and the nonsense words of Western leaders cannot change public opinion.
This is an undeniable reality that the destruction of Israel requires the unity of Islamic countries. Palestinian youth have shown for years that they will not give up on their holy ambition.
A global unity in support of Palestinian youth will lead to erasing Israel from the scene.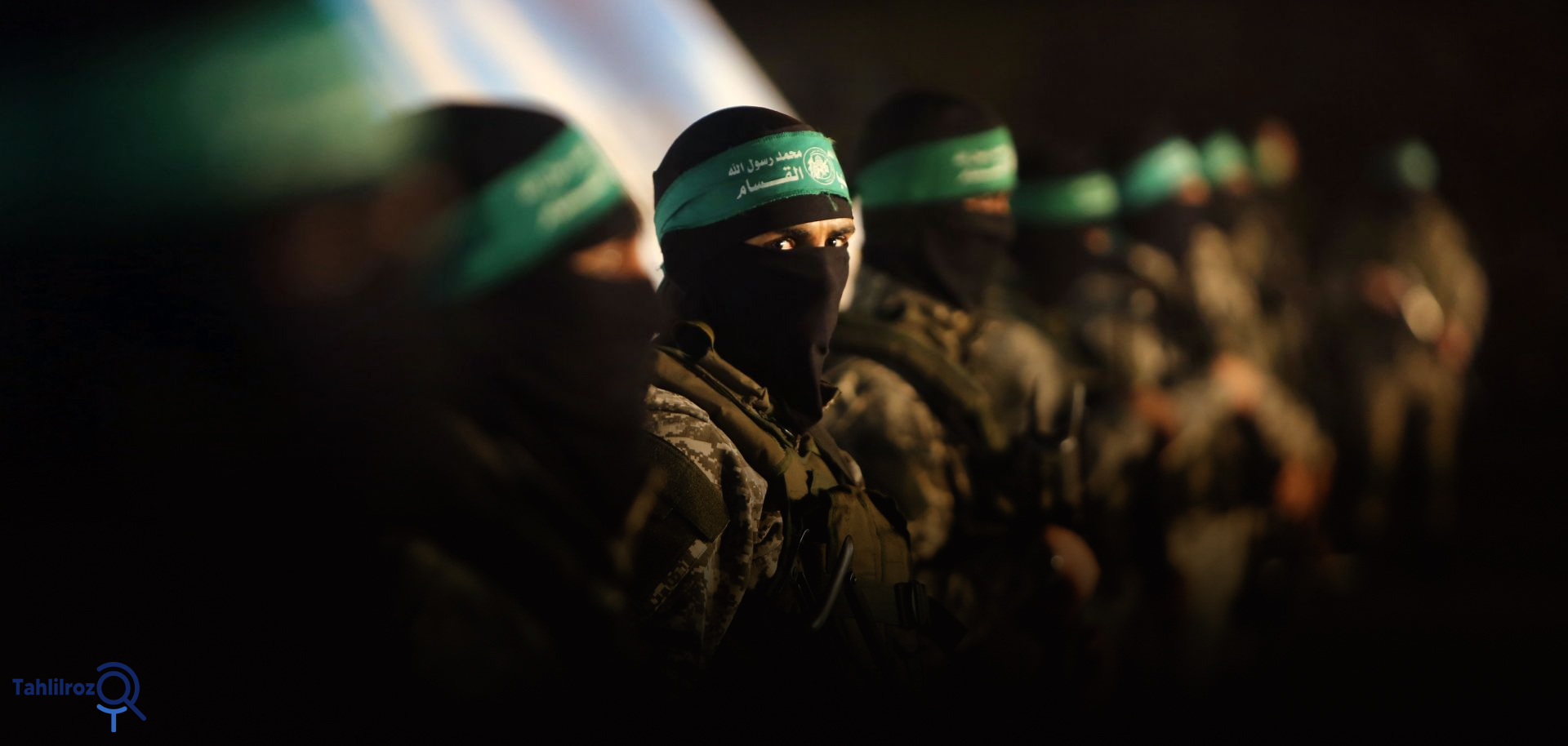 Mohsen Shahrafiee