The Doha meeting on Afghanistan will begin today, May 1, behind closed doors and will continue until tomorrow. UN Secretary-General Antonio Guterres is gathering international representatives in Doha to find ways to influence Afghanistan's Taliban rulers.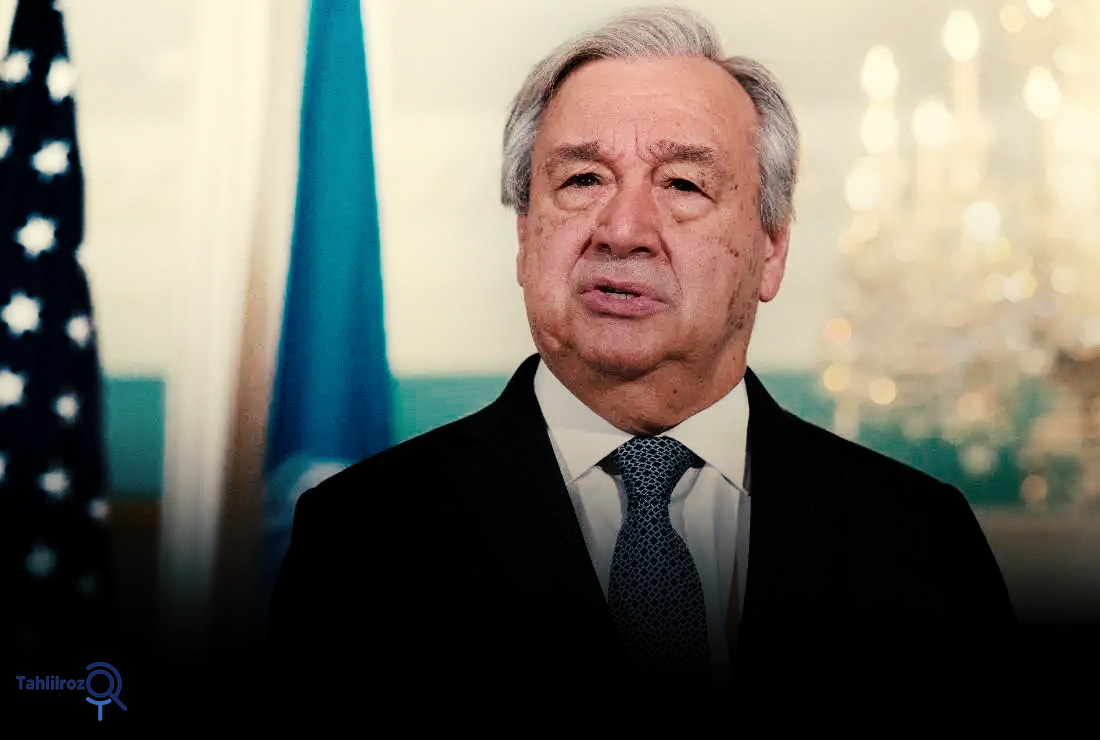 Earlier, Amina Mohammad, the Deputy Secretary General of the United Nations, said that this organization is going to hold a meeting to discuss the recognition of the Taliban.
Meanwhile, Afghan women's rights defenders are protesting this all-male meeting that will be held behind closed doors. The "Talk to Me, Not About Me" letter was prepared by 21 Afghan civil society and women's organizations in response to the Doha meeting, where the UN and other nations will discuss recognition of the Taliban.
Zabihullah Mujahid, the spokesman of the Islamic Emirate, also responded to this meeting and said: "Several things are decisive in meetings related to Afghanistan. One of these important things is that the representative of Afghanistan must be present there so that we can have our position." The position of the nations should be constructive and cooperative with Afghanistan."
Meanwhile, the United Nations had previously said that a representative of the current Afghan government was not invited to the Doha meeting.
Tahlilroz news panel