Tourism industry in Afghanistan; with a global capacity, but still deprived!
Maybe there are few people in Afghanistan who are not familiar with the beautiful nature, cultural and historical monuments and the vast number of tourist attractions of the country, but everyone believes that with the current situation of Afghanistan, it is impossible to use the capacity of tourism in this land.
The conditions of recent decades have presented Afghanistan as an unsafe and terrifying region in the eyes of the world, and for this reason, this country has been deprived of billions of dollars in the tourism industry.
Ups and downs of the Tourism industry in Afghanistan
The first tourism companies in Afghanistan were formed in the 1930s and 1940s and provided services such as accommodation, transportation and visiting tourist sites to travelers.
The golden age of Afghan tourism goes back to the relatively stable political period that witnessed the increase of tourism infrastructure from the 50s to the 70s.
Luxury hotels, restaurants and tourist companies that mainly catered to the rich westerners. During this period, archeological tours and skiing were popular.
In the same period, Kabul had become a place for the preparation camp of football clubs to the point where the Esteghlal of Iran (Taj) went to this city and held a friendly soccer match with the Afghanistan national team.
The Hippie Trail started from Western Europe and reached Afghanistan through Iran and then continued to India and Thailand.
Hippies were a group of western youth who had certain behaviors and beliefs and made many trips to Afghanistan in the 60s and 70s.
The most popular destinations for Hippies in Afghanistan were Kabul, Herat, Bamyan and Mazar-e-Sharif.
Terrorist instead of tourist: In the midst of civil wars and the occupation of the country by two foreign superpowers, the roots of the tourism industry were laid in Afghanistan, and this country was not attractive for foreign tourists any more. Tourists were replaced by foreign terrorists of al-Qaeda, ISIS and Pakistani Taliban, and now with the return of Taliban to power and increased restrictions, there is no desire from foreign travelers to travel to Afghanistan.
Importance of tourism industry in Afghanistan
According to the statistics of the World Travel and Tourism Council in 2021, this sector has earned 1000 billion dollars for the countries of the world and shows that this sector has become the most profitable industry today.
Travel and tourism income is considered as one of the gross products of every country and people have the largest share in attracting tourists.
Every day, the countries around us focus more on this sector and try to use all their capacities to attract tourists.
Saudi Arabia is trying to introduce itself to the world by hiring Ronaldo and other famous soccer players at a staggering cost. Every action they take in this country is an advertisement for Saudi Arabia.
Iran is also currently trying to attract tourists with health tourism and religious tourism and has attracted billions of dollars in this way.
Turkey and the United Arab Emirates have also attracted millions of tourists in different ways, but in our country, the decision makers do not pay tribute to tourism, and with inappropriate measures, they have also caused the migration of domestic citizens.
Where are the best tourist spots in Afghanistan?
Afghanistan has a huge capacity in the tourism industry, and unlike most countries in the world that have one-dimensional attractions, Afghanistan has various historical, religious, and natural attractions.
1) Historical attractions: Afghanistan, as a country with a very rich history and culture, has many historical attractions. Some of them will be discussed below.
Bamyan: The 3,000-year-old Shahmama and Salsal statues, which were destroyed during the first period of Taliban rule, attracted millions of tourists throughout history, and now Japan is trying to restore this valuable monument.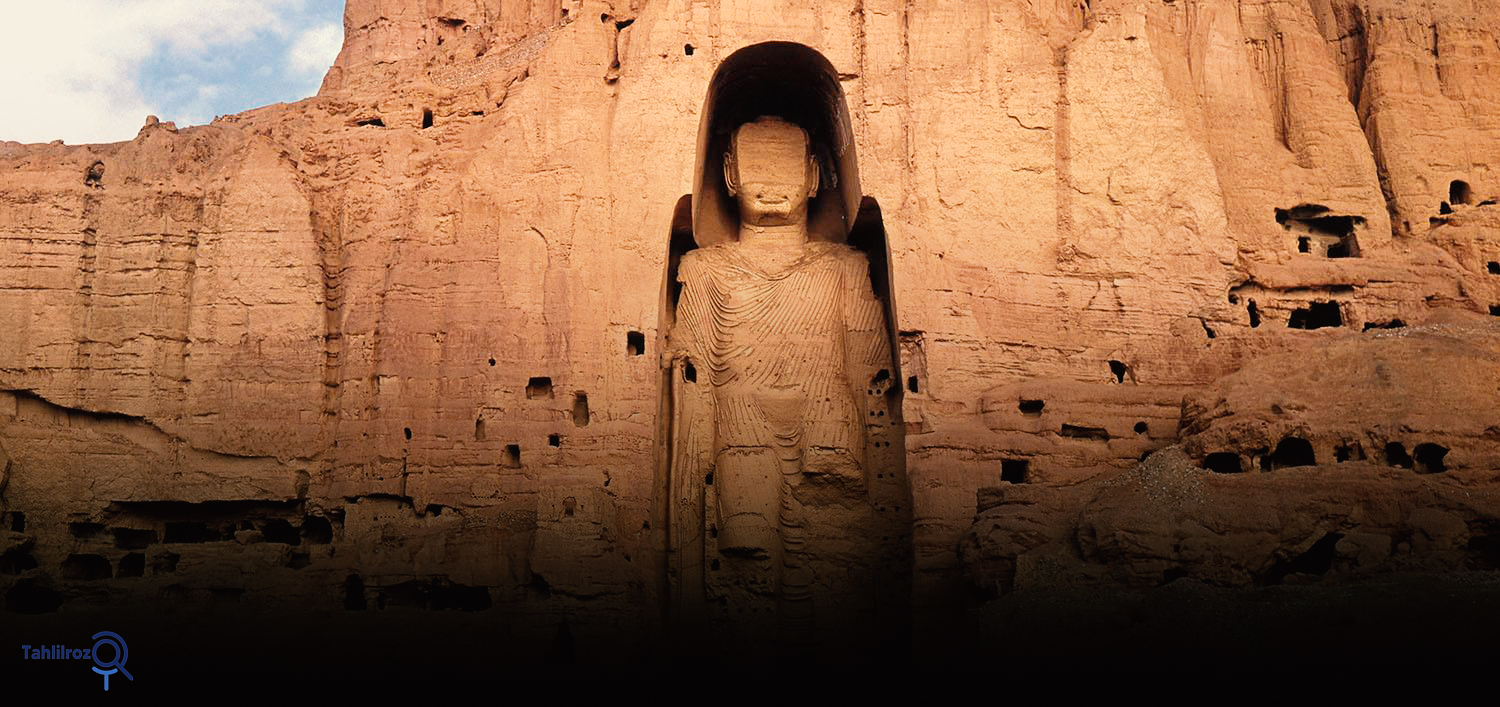 Herat: Great Mosque of Herat, Herat Citadel, minarets, Malan Bridge, etc. are among the historical attractions of this city, some of which are over a thousand years old.
Ghor: The Minaret of Jam is a UNESCO World Heritage Site in western Afghanistan, which is located next to Hari River or Harirud.
This historical work is 800 years old and is the first registered monument of Afghanistan in UNESCO.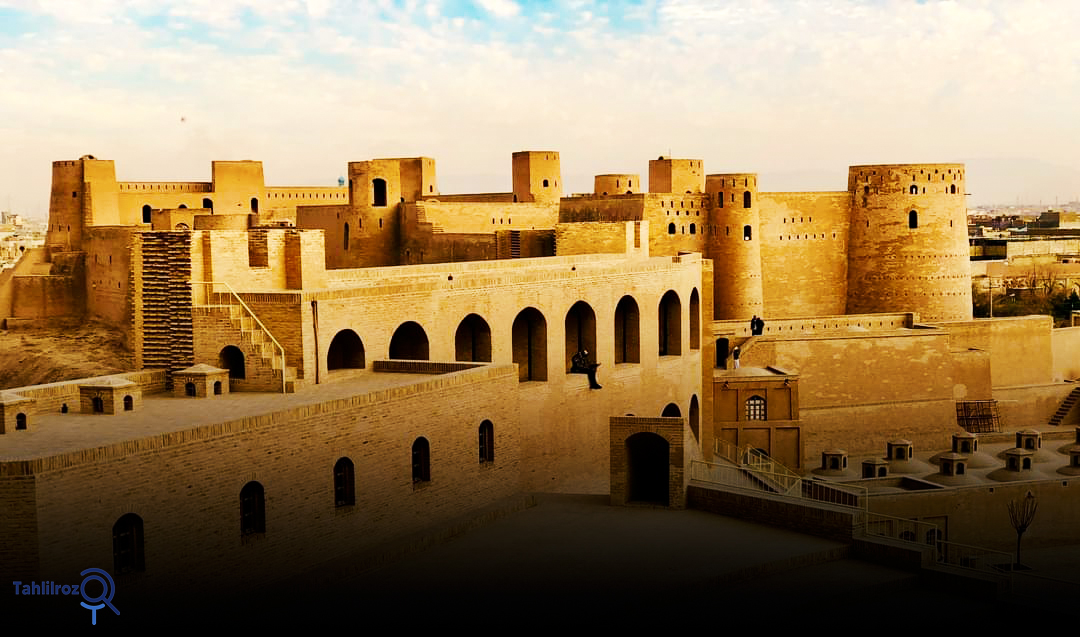 2) Religious sector: There are many Buddhist idols and Zoroastrian fire temples in Afghanistan, which today have been changed from religious centers to ancient centers.
After the arrival of the religion of Islam in this country, holy places and religious centers were built with the special architecture of this region.
Balkh: The most important religious center of Afghanistan has been established in the city of Mazar-e Sharif and Balkh province.
The tomb attributed to Hazrat Ali (peace be upon him), who the people of this country believe is the first imam of the Shiites, is buried in this place.
This view is different from the opinion of many Shia followers who believe that his grave is in Najaf, but Jami, a great Persian-speaking poet, says in this regard:
They say that Morteza Ali is in Najaf
Come to Balkh, see what an honorable place it is
Kabul: Capital cities are always among the first target areas for any tourist, but apart from political centrality, Kabul has an ancient history, whose stories are echoed in Ferdowsi's Shahnameh.
One of the most important attractions in Kabul is the Sakhi shrine, which people believe is the place where Hazrat Ali (peace be upon him) settled and where he said prayers.
Shah-Do Shamshira Mosque and Abdul Rahman Mosque are other religious and scenic areas of Kabul.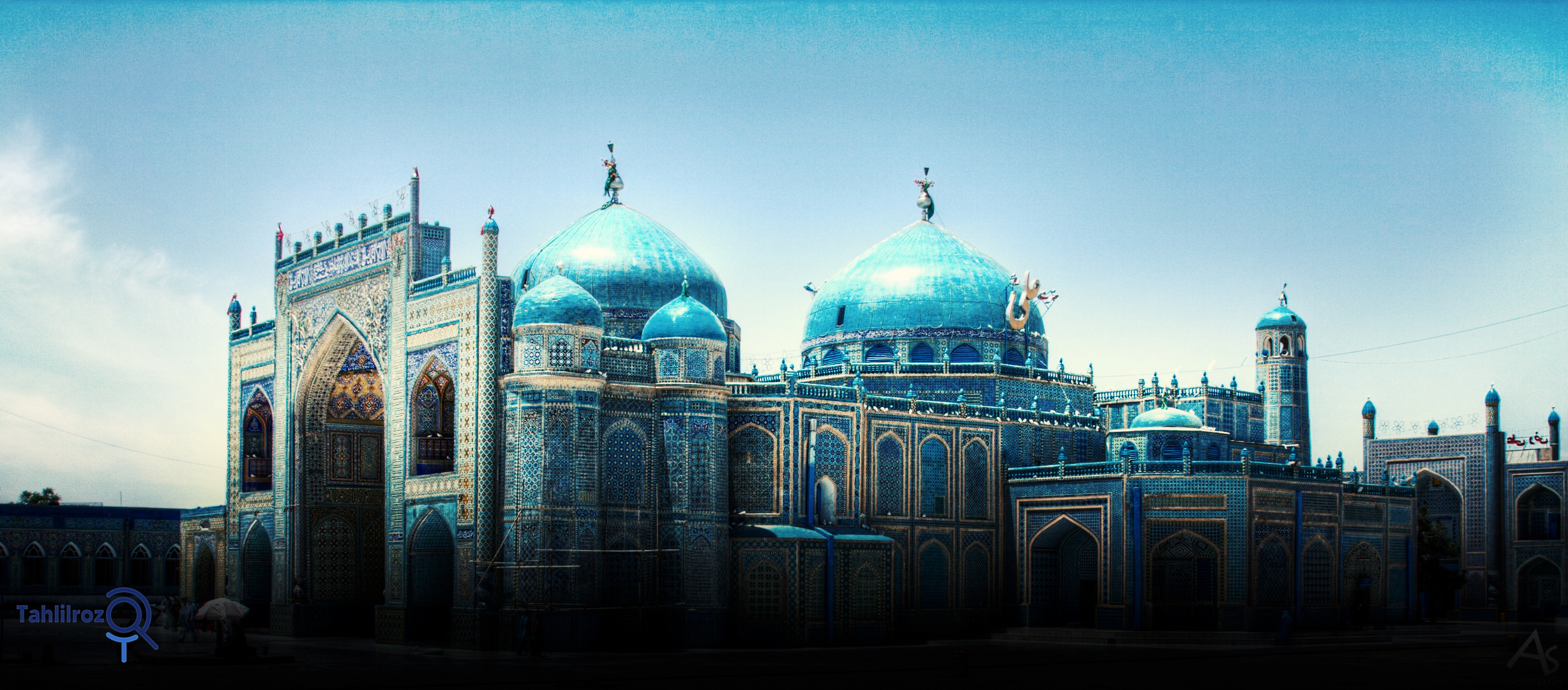 3) Natural attraction: Afghanistan is one of the few countries in the world that has a four-season climate.
From the towering mountains of Noshakh in the east to the central rivers and the rosy plains in the north, all of them have the ability to attract domestic and foreign tourists.
Afghanistan has unique culture, history, and natural scenery that can be an outstanding destination for tourism.
However, the country faces several challenges. Below are some of these weak factors and possible solutions to fix them:
The weak factors of the tourism industry in Afghanistan
Insecurity: Afghanistan has faced several security and political crises in recent years, which makes tourists discouraged from traveling to this dangerous country.
Inadequate infrastructure: The lack of proper tourism infrastructure, including suitable accommodations, transportation network, and amenities and entertainment, is another major problem of tourism in Afghanistan.
Negative mental image: The people of the world have a negative mental image of the current situation in Afghanistan and the events that take place in it.
Solutions to improve the tourism industry in Afghanistan
Fundamental change of policies: despite the radical policies and restrictions imposed on people in the society, attracting tourists is a crude fantasy and there is a need to make a fundamental change in the mindset of Afghanistan's decision-making officials.
Of course, this does not mean that Afghanistan will become a secular country, but what I mean is that Afghanistan will step on a constructive path so that all members of the society can achieve their Islamic and human rights.
Strengthening security: For development, the first step should be to increase the security of the country. This can be done through political agreements, fighting against terrorist groups, etc. in the country.
Infrastructure Development: Investing in tourism infrastructure such as hotels, recreation centers, and transportation network can help attract tourists and improve the tourism industry in Afghanistan.
Culturalization and advertising: advertising and media programs can help to correct the mental image of the world towards Afghanistan and present a correct and attractive image of the culture and history of this country.
However, it should be noted that these solutions require time, comprehensive effort, and international support.
Security alone is not enough
It may be a bit funny to talk about attracting tourists in the current situation, but it is not wrong to say that for the first time in the last 40 years, Afghanistan has somewhat experienced security, but with the ban on girls' education, the ban on women's activities and the spread of poverty and Unemployment, peace of mind has not been made for people.
If efforts are made to solve the existing problems, despite the current security, Afghanistan can definitely become one of the world's tourism hubs and people will stay and build it, instead of migrating.
Seyed Mahdi Hosseini, is an Afghan Analyst
Translator: Mohsen Shahrafiee